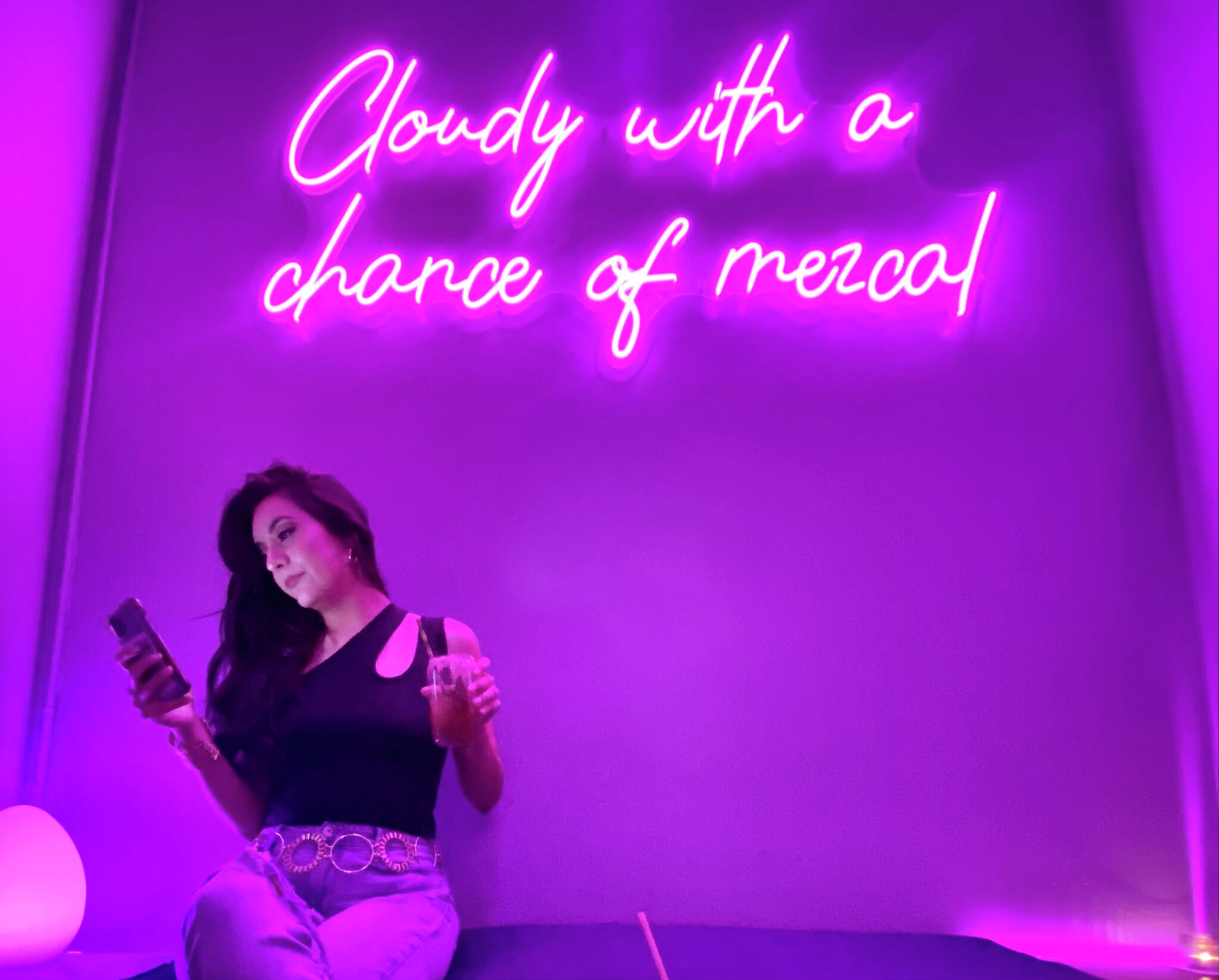 A San Antonio Guide to Having the Best 'Hot Girl Summer'
When San Antonio born, Houston-raised rapper Megan Thee Stallion coined the phrase "Hot Girl Summer," the world was just months away from being locked down due to the pandemic. Even as the onslaught of the pandemic waned in 2021, the Anthem's full potential was hard to feel. As the summer of 2022 approaches, social media — namely TikTok — has declared that these next few months will be the Hot Girl summer we've been patiently waiting for.
And while San Antonio's temperatures make it look more like a "frustrated, pissed girl's summer" than a "sexy girl's summer," there are plenty of opportunities to make one that Stalli would approve of. . Remember, Hot Girl Summer isn't just for a gender, it's a state of mind.