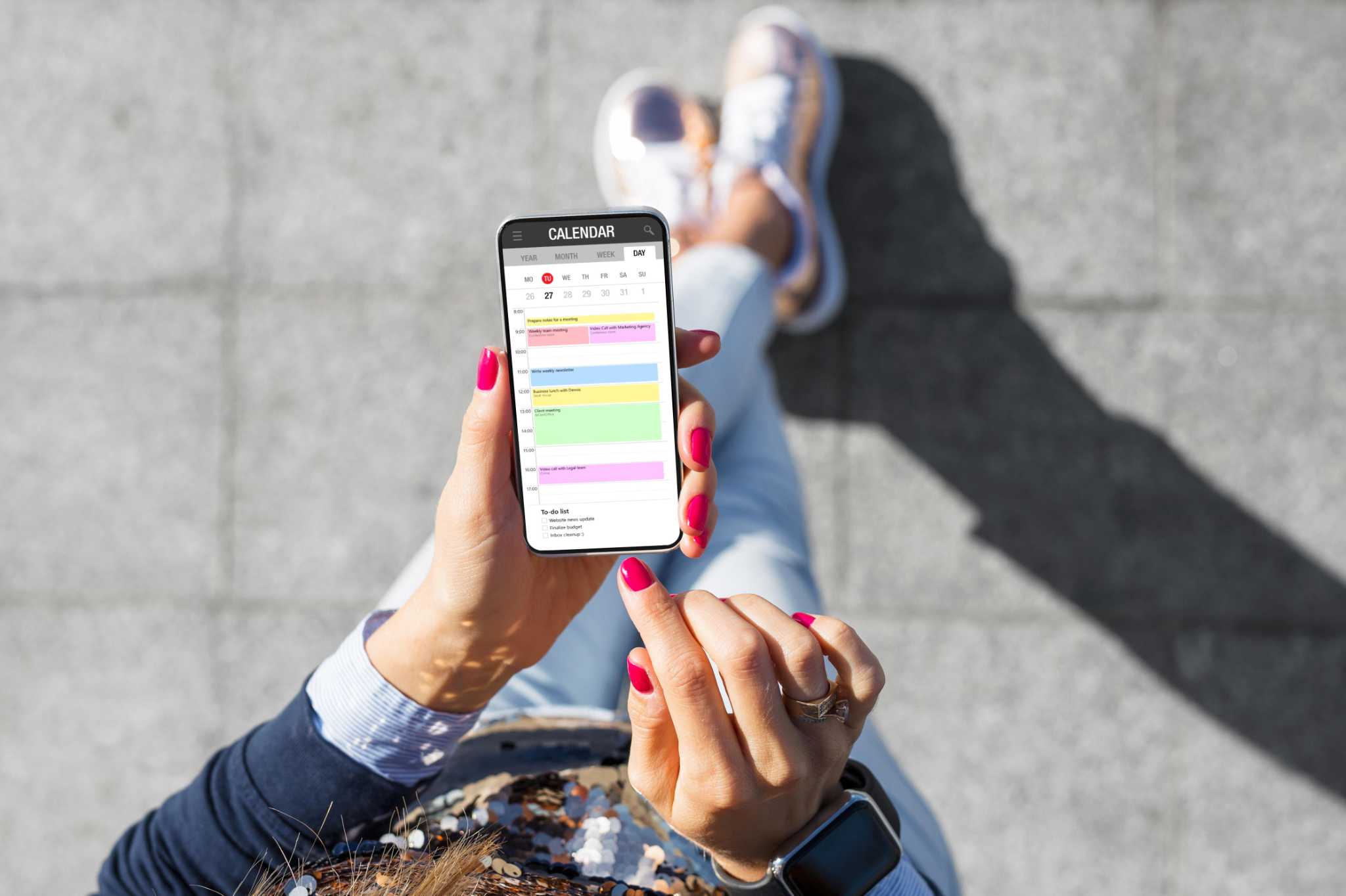 Are you looking to increase your productivity and reduce your stress? Try this trick.
I like simple and easy to integrate advice. So this tip really lands for me.
I've heard a lot of people say this, but when James Clear, author of the mega-bestseller "Atomic Habits: An Easy & Proven Way to Build Good Habits & Break Bad Ones" mentioned it, he landed up a new way.