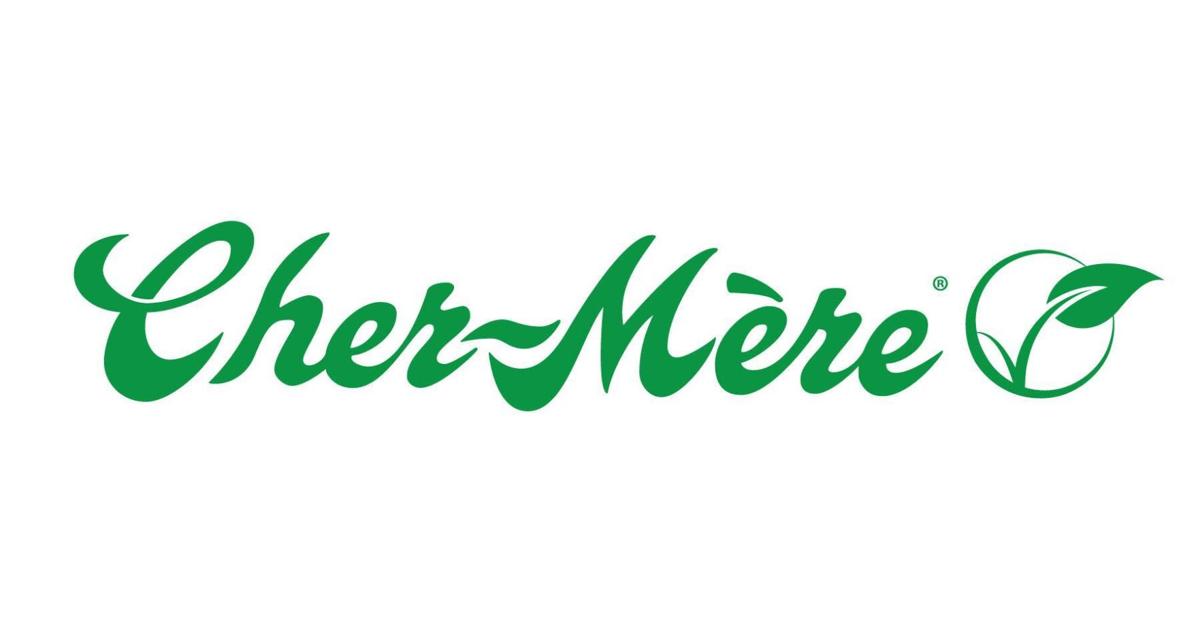 Cher-Mere Products and Day Spa Enter New Holistic Wellness Space | Press Releases
Cher-Mère has been proudly serving the women and men of the Caribbean for 35 years. The brand
has maintained a long-standing commitment to developing a bespoke range of products suitable for
Caribbean skin type. The range is made up of all-natural yet effective ingredients.
The extensive line of Cher-Mere products was developed by Cheryl Bowles, biochemist and member of
Society of Cosmetics Chemists, Canada and United States. Cheryl wanted to offer the
Caribbean, organic, gender neutral personal care products for hair, skin and body. Range
is sold nationwide and available at all Cher-Mere day spas located in Trincity, Chaguanas, San
Fernando and Cipriani Blvd.
Cher-Mère is now happy to enter the holistic wellness space starting with her first
Wellness Zone on March 26, 2022 at Trincity Mall from 12 p.m. to 5:30 p.m. Cher-Mère will team up
with the Association of Nutritionists and Dietitians of Trinidad and Tobago (TTANDI) and TruValu
Limited Supermarkets to host the event.
Wellness is the act of practicing healthy daily habits to achieve better physical and mental health.
health outcomes, so that instead of just surviving, you thrive. It requires a conscious investment
in physical, mental and spiritual self-care. When practiced, it cultivates our unique beauty of
inside and outside.
Holistic wellness has become extremely critical given the trauma many people have faced from the
pandemic. This was largely due to the disruption of daily routines for a long period of
time, resulting in vulnerability and reduced physical contact with family and friends.
Cher-Mere wants to be your wellness partner to remind customers of the importance of taking care of themselves
and the value of investing in your mind, body and soul. The services offered in the spas allow
clients to look and feel better. For example, regular massages are a powerful stressor
management solution to deal with tension in our neck and back. Not only does it soothe pain and
pains, but it uplifts your mood.
This type of personal investment, when combined with regular physical activity and a healthy diet, is part of
a stress management and wellness plan.
The condition of our skin and hair is an important indicator of well-being, as the health of both is
affected by external and internal factors such as nutrition. The wellness area will provide
attendees with free expert advice on optimal hair and skin care, nutrition, fitness, relaxation
options, ways to feed your soul, discounts, samples and giveaways.
We hope to see you on Saturday March 26, 2022 at the Trincity Mall, North-Atrium from 12 p.m. to 5:30 p.m. Visit www.chermerecaribbean.com or Facebook for more information on the event.