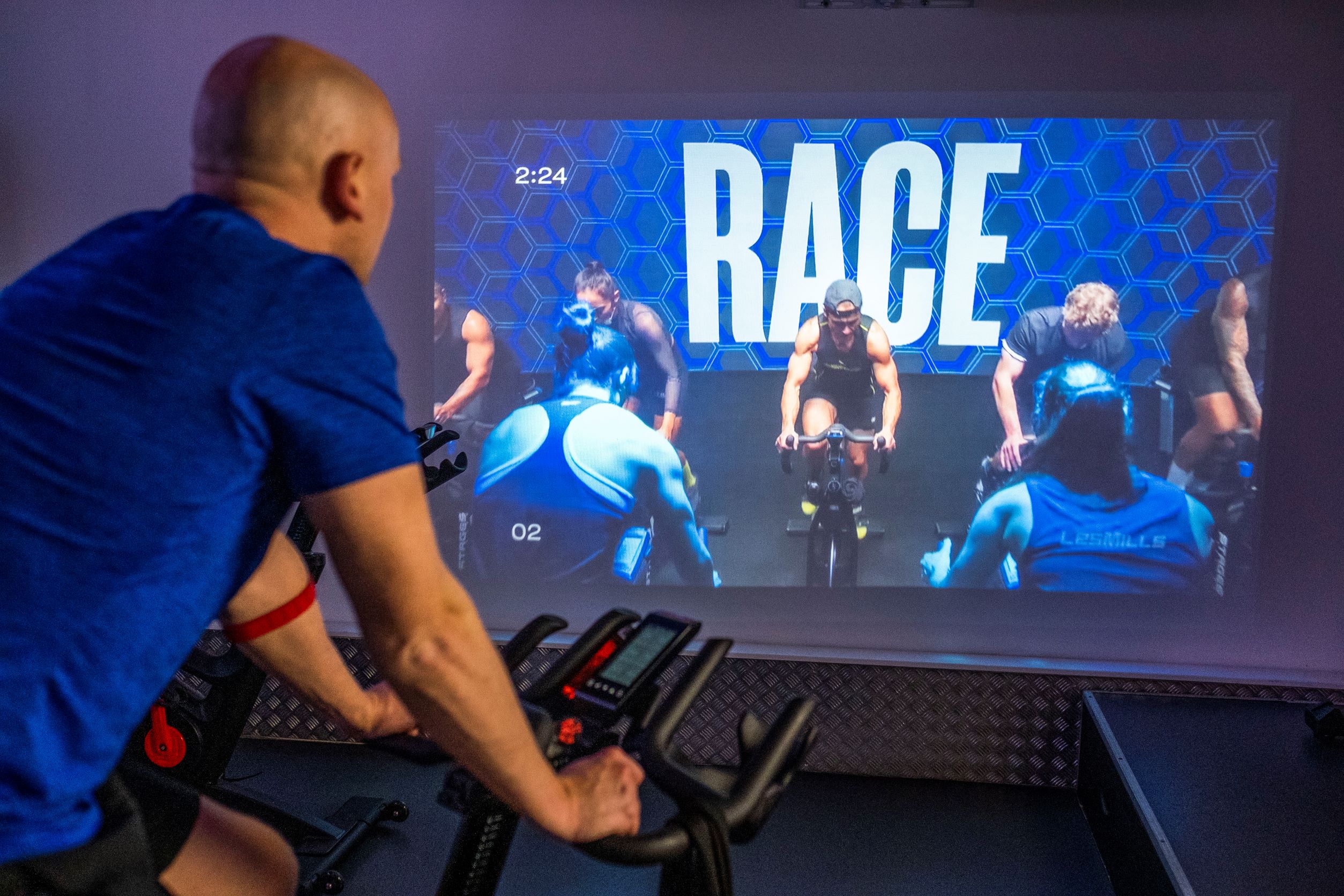 Edinburgh Leisure is helping with a money-saving campaign
For a penny to lose the pounds
With the cost of living rising, Edinburgh Leisure is carrying out its 'one penny campaign' cutting membership fees to one penny on its fitness, gym, class, swimming and climbing subscriptions , helping you lose weight in time for Christmas and helping you find that feel-good factor, now the dark autumn nights are coming.
The offer is available from Monday October 24 to Sunday November 6, 2022 and can be purchased online only.
As everyone is different and needs to find their own path to a healthy and active life, Edinburgh Leisure offers a range of different membership options to suit everyone, including swimming, gym and fitness lessons only to full monthly subscriptions. By offering different membership types, people can match their activity preferences to their pocket.
And as part of the promotion, Edinburgh Leisure is running its Free Friend Friday through which existing members can bring a friend for free on Friday 28 October.
With over 30 venues including 1 climbing centre, 12 swimming pools, 14 gyms and over 750 fitness classes per week, Edinburgh Leisure is the "biggest club in town" offering the widest range of fitness classes , state-of-the-art facilities and community. programs based across the capital.
https://www.edinburghloisure.co.uk/in-for-a-penny
Cramond Inn… or Cramond Out? A public meeting is held to discuss the future of the Cramond Inn. 7.30pm, Monday 24 October The Cramond Association has organized a public meeting to allow the local community to discuss the future of Edinburgh's historic Cramond Inn, which has remained closed since the pandemic. Working in partnership with…
Continue Reading Public meeting – Monday, October 24 – Cramond Inn
Related