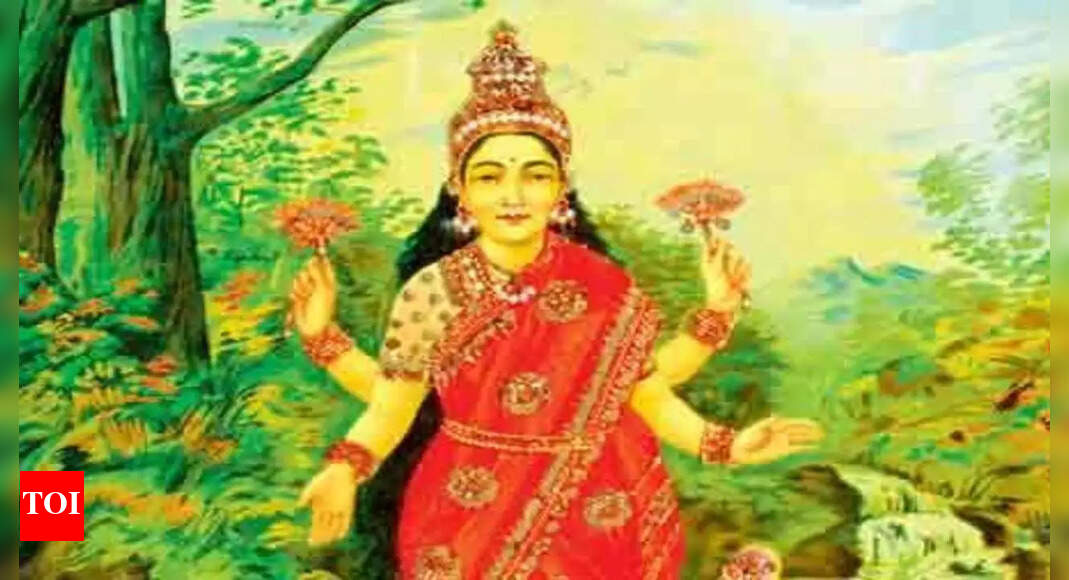 Gayatri Jayanti 2022: day, date, rituals, mantra and meaning
Gayatri Jayanti
2022
: Gayatri Jayanti is considered the most auspicious day of the Hindu religion. Goddess Gayatri is considered the mother of all Vedas. According to the Drik Panchang, Goddess Gayatri was born in Shukla Paksha Ekadashi Tithi in the month of Jyeshtha. The rise of Ekadashi Tithi falls on Saturday. It is believed that the goddess Gayatri appeared on this day in the form of knowledge. This year, Gayatri Jayanti will be celebrated on Saturday,
June 11
2022.
According to the scriptures, Goddess Gayatri appeared on this day on earth in the form of knowledge and Sage Vishwamitra shared this knowledge with the whole world to eradicate ignorance. It is believed that Sage Vishwamitra recited Gayatri Mantra for the first time on this holy day. Goddess Gayatri is considered the supreme mother. People, who worship Goddess Gayatri with supreme devotion on this day, are blessed with spiritual and worldly happiness as well as prosperity, health and success.
Rituals on Gayatri Jayanti:-
1. Devotees wake up early in the morning (Brahm Muhurat) and take a sacred bath.
2. After taking a bath, devotees should offer Argya to Lord Surya.
3. Place an idol of Goddess Gayatri, light a diya, offer flowers and sweets.
4. Devotees should chant Gayatri Mantra to please Goddess Gayatri.
5. People organize food stalls to help needy people on Gayatri Jayanti day and also do charity.
6. Devotees must visit the temple to offer prayers to Goddess Gayatri.
Meaning of Gayatri Jayanti and Gayatri Mantra
Gayatri Jayanti is a religious and spiritual festival which is observed with reverence and devotion. It is believed that by chanting Gayatri Mantra on the holy day of Gayatri Jayanti, people can get rid of all the bad karmas and sins they have committed. The Puranas and Hindu religious scriptures mention the supremacy of this sacred mantra. The power and effect of this sacred mantra are well known. According to mythology, chanting the Gayatri Mantra relieves the person from all difficulties and miseries of life. Goddess Gayatri blesses devotees with happiness and joy by eliminating all kinds of suffering.
Benefits of Chanting Gayatri Mantra
1. Chanting Gayatri Mantra removes Pitra Dosha.
2. It helps children focus on their studies.
3. It helps people to elevate themselves spiritually and realize God.
4. By chanting Gayatri Mantra, people can get rid of hidden enemies.
Gayatri Mantra
Om Bhur Bhuvah Swaha
Tat Savitur Varenyam
Bhargo Devasya Dheemahi
Dhiyo Yo
no Prachodyat