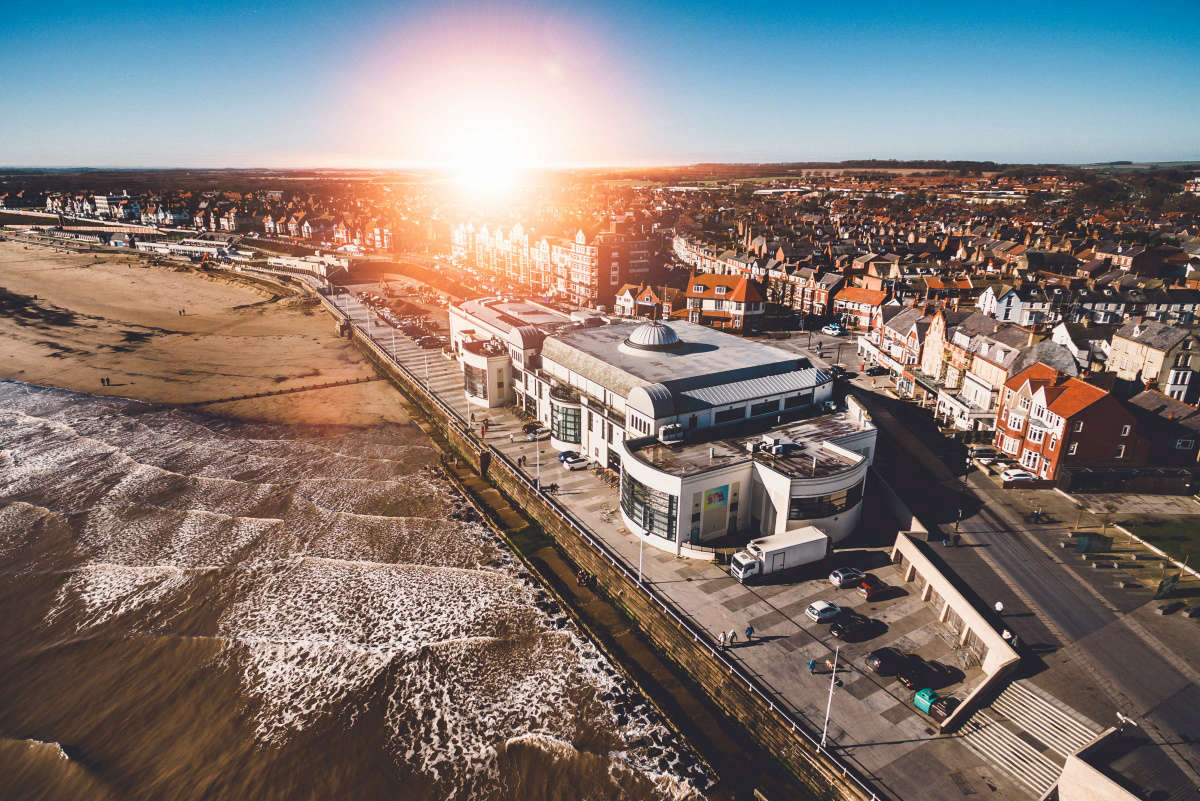 Jo Malone to headline Bridlington Business Day
Organizers of The Business Day have announced that this year's event will take place in person on Friday June 10 at Bridlington Spa.
The keynote speaker will be Jo Malone CBE, Founder and Creative Director of Jo Loves.
The Business Day is an annual networking event tailored to a day of discovery, with nearly 700 business leaders coming together for the event which will again be hosted by Gyles Brandreth.
Jo Malone has been described as an "English perfume maverick" and the woman responsible for creating some of the world's most beloved fragrances. Recognized for her industry expertise, Jo regularly shares her branding experience with audiences around the world, highlighting her entrepreneurial journey and how she aims to change the way the world perfumes for the second time with her new brand Jo. Loves.
Other names confirmed for the event include economist Noreena Hertz, named by The Observer as "one of the world's greatest thinkers" and by Vogue as "one of the world's most inspiring women". Noreena is also a bestselling author, board member, and speaker. speaker.
Joining the list of guest speakers will also be Sir John Jones, one of the most entertaining, inspiring and sought-after speakers on the global education scene and complementing the guest speakers, the impressionist Darren Farley is now firmly established as football's number one impressionist in the UK. .
The Business Day is organized by Stephen Parnaby OBE, Event Director in collaboration with Bridlington Spa. The event has the support of over 25 companies who have sponsored the event.
Event Director Stephen Parnaby said:
"We are excited to return this year for an in-person event with an incredible line-up of speakers and breakout sessions throughout the day, bringing business leaders together for an inspiring day of discovery and insight. We are very grateful for the support of local businesses to help make this a fantastic event which is the highlight of Humber Business Week.
Mark Lonsdale, Managing Director, Bridlington Spa and The Business Day Producer said
"While hosting a successful virtual event in 2021, I'm excited that we can produce an in-person event for 2022, providing leaders across the region with networking opportunities throughout the trade day."