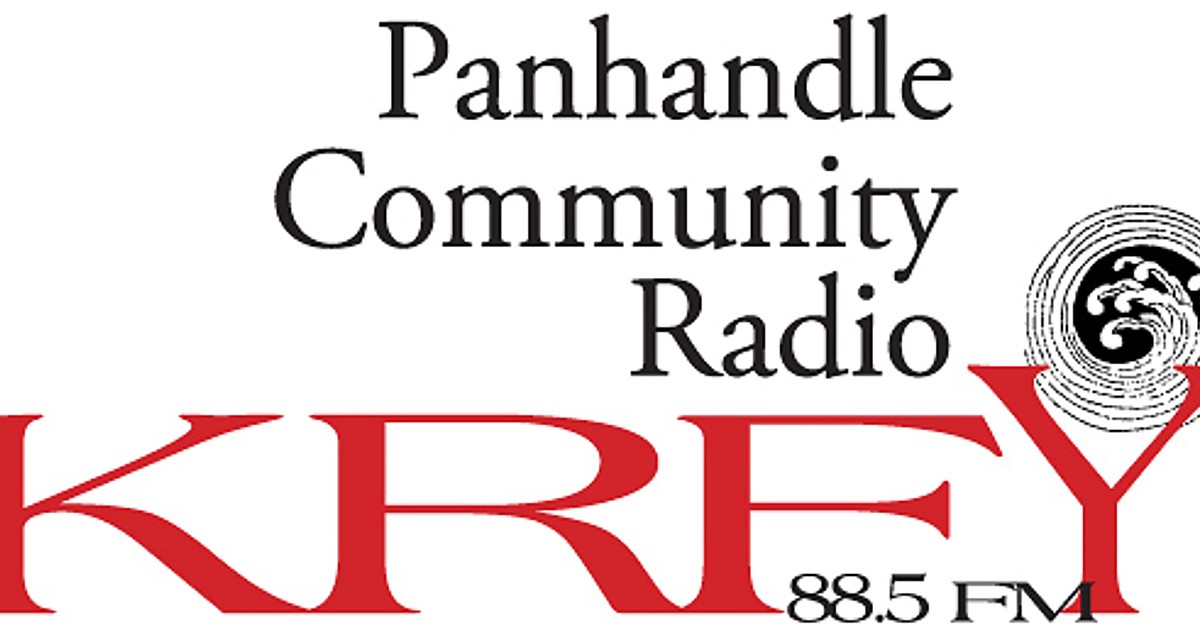 KRFY organizes an annual auction | Bonner County Daily Bee
Fall is in the air and 88.5 KRFY, Panhandle Community Radio's online fundraising auction is open with plenty of items looking for a home.
Whether you're looking for something unique for yourself, looking for a gift for someone special, or looking to add a little adventure to your life, KRFY Community Radio officials say residents of the community would certainly find something in their auction. Every offer helps support the community radio station.
To participate, go online to krfy.org and click on the "auctions" button in the right column or go online to biddingforgood.com/krfy.
The annual online auction opened on Saturday and runs for eight days and ends at noon on Friday, October 9. The 40 items on offer range from arts and clothing to dining and travel.
The question is, will you bid on an afternoon cruise on Lake Pend Oreille, a two-night Airbnb stay in Garfield Bay, or a trip to a beautiful beachfront condo in Turks and Caicos.
Perhaps you'll be tempted by the chance to enjoy a relaxing day floating down the Kootenai River with a pair of experienced anglers; or a chance to land a Schweitzer goodie bag with four adult lift tickets or two Seattle Seahawks pre-season tickets with a one-night stay at a luxury hotel?
There are 40 fabulous, useful and fun items to bid on, from local restaurants to haircuts and spa treatments, massage certificates and bike repairs, and ridiculously tasty homemade pies. The list is lengthened increasingly.
You decide what you want to bid on to support 88.5 KRFY.
All proceeds raised from the online auction will benefit Northern Idaho's only community radio station. KRFY is a voluntary, ad-free media organization whose mission is to provide an eclectic mix of music, news and viewpoints. So be sure to check out krfy.org or biddingforgood.com/krfy and place your bids now and on October 9th.
Info: krfy.org