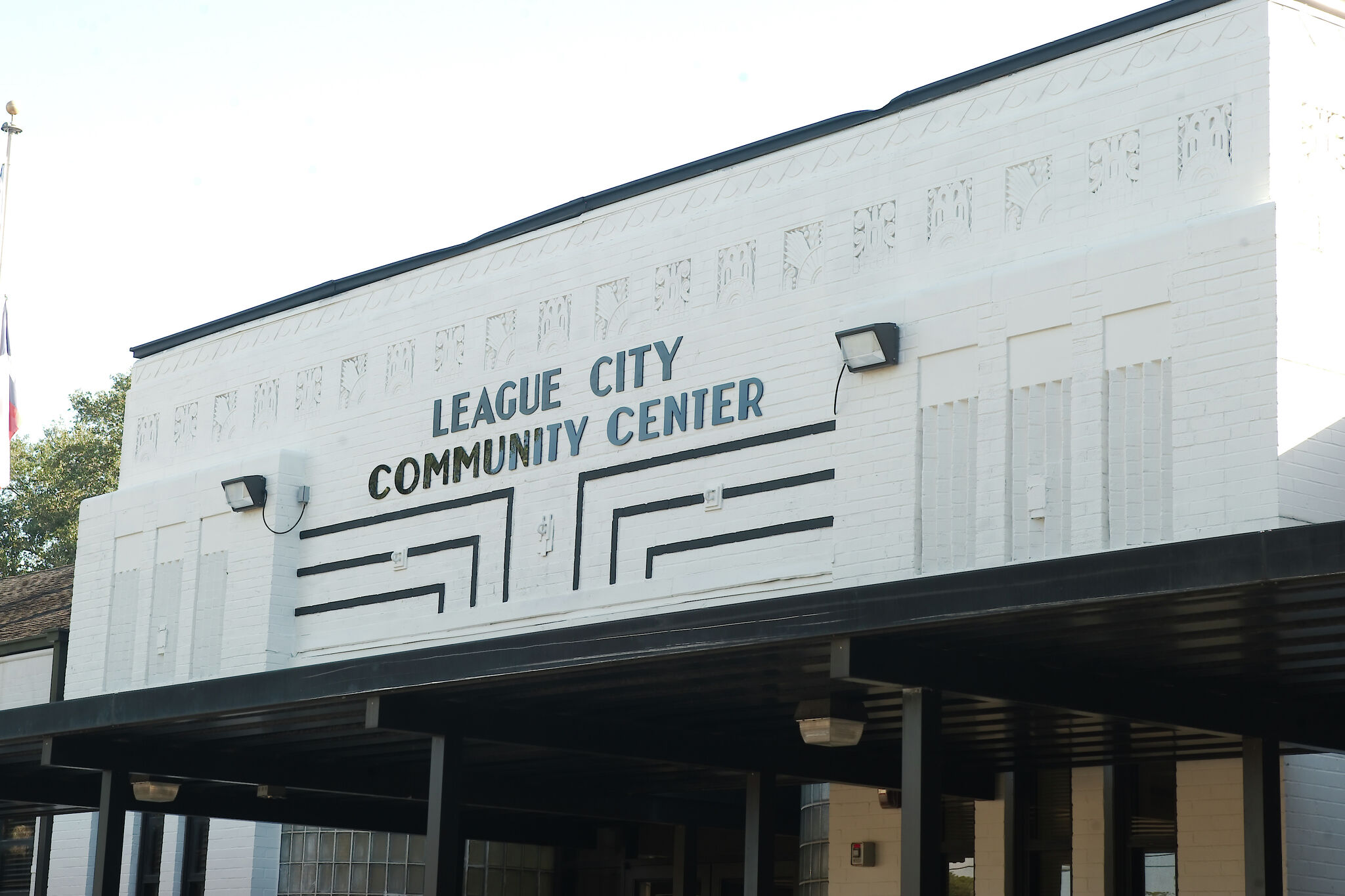 League City event will showcase Art Deco building's past and new role
League City is going to host a coming out party, and the belle of the ball promises to be an 84-year-old building that holds school memories for some residents.
League City Community Center, 400 S. Kansas, will be the site of an open house scheduled for 5-8 p.m. on Sept. 3. It will be the first chance for many in the community to get an up-close look at how the old school was reused.