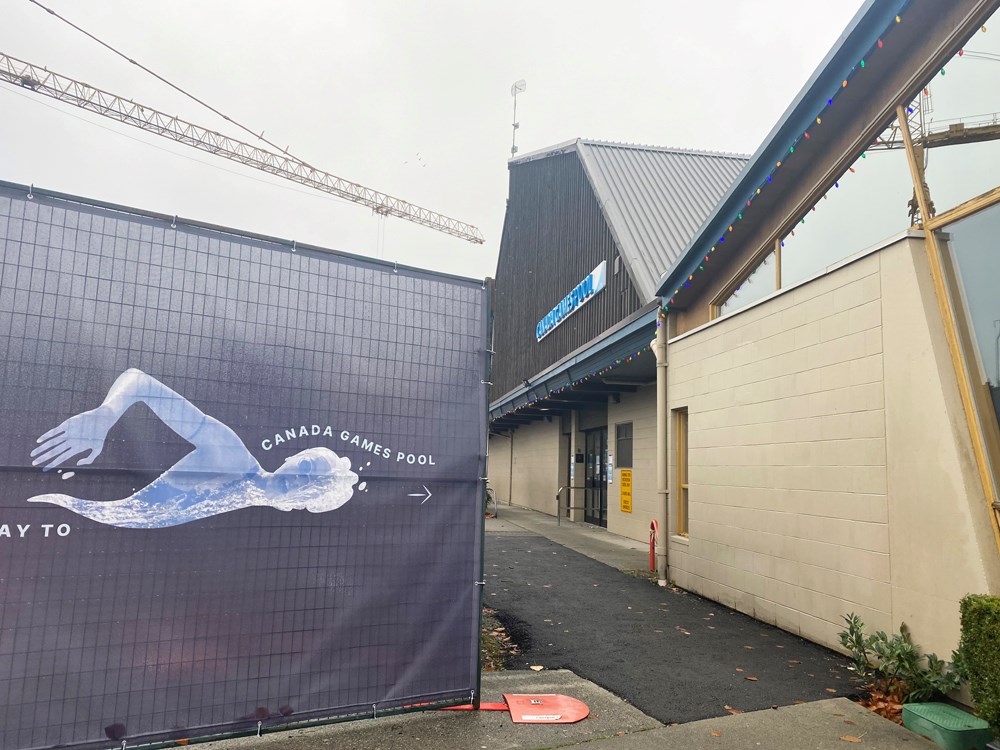 Letter: Moving Fitness New West Would Harm Parents And Children
Centennial Community Center location gives parents the chance to participate in classes while leaving kids in kindergarten and daycare
Editor:
I am the second generation to use the Fitness New West programs at the Centennial Community Center.
My mom put me and my brother in the child care service and then the preschool program. She then took a fitness class while we were in these programs. I have taken many New West Fitness classes over the years and now have my own kids and have done the same as my mom. My three year old is in Discovery Play and my one year old goes to babysitting while I ride my bike.
There are a lot of other parents (not just moms) who take these classes with me and have their kids in these programs as well.
If New West Fitness classes are moved to other locations, then many of us will not be able to attend. I myself don't drive during the week so dropping my kids off in multiple places so that I can take 30 minutes or an hour to exercise and take care of myself is not possible.
I've used the Canada Games pool gym before, and the difference between taking a class and just using the equipment in my spare time is huge.
The many different programs offered bring our community together and provide a fantastic way to stay healthy and exercise. Many people are regulars, and not only do we get to know each other, but our children benefit from seeing each other regularly and learning social interaction skills.
Installing gymnastic equipment in these areas would not only take away that, but also take away an amazing and ideal setup for the instructors who run these classes.
The Massey Theater has two gymnasiums, as well as three other large basement spaces which, if not in use, would be ideal for this situation. Why not put the equipment there and set up a program?
This would create a few jobs and also allow a lot of use of the space for temporary use while waiting for the new pool to be completed. The fact that this was all decided behind closed doors and not communicated to our community shows that they knew the vast majority of the community would oppose it.
Sarah Elder, New Westminster