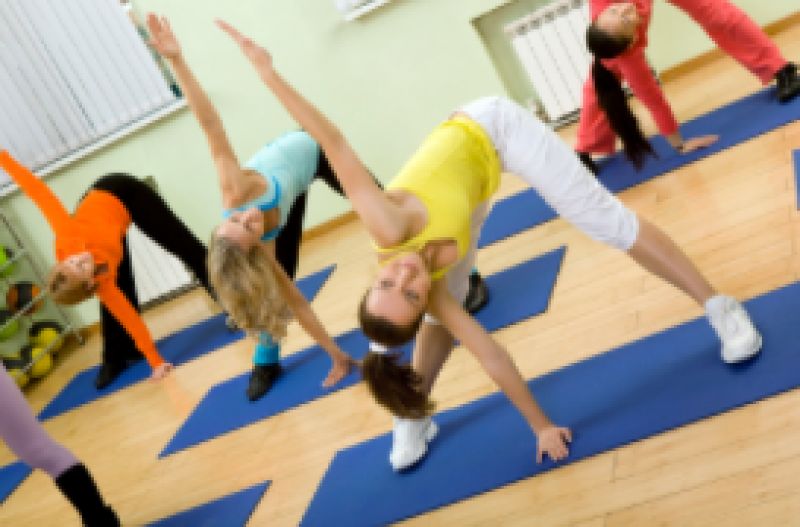 ! Murcia Today – Gyms in Spain require masks to be removed during exercise
The region of Murcia is the only community in Spain where it is not compulsory to wear a mask during training.
Gyms across Spain have demanded that central and regional governments remove the requirement for people using their indoor facilities to wear masks, as the practice seriously hinders business. At the moment, the Region of Murcia is the only community to have already approved this measure, while Asturias, Navarre and Extremadura allow customers to remove their masks when practicing high intensity sports.
According to the director of the National Federation of Employers of Sports Facilities (FNEID), Alberto García Chápuli, Spain is "the only country in Europe which continues to maintain the obligation to wear a mask in gymnasiums".
Gym owners are frustrated with the lack of clarity surrounding the measurement; it is understood that masks should be worn when stretching, lifting weights or practicing yoga, for example, while they are not mandatory during Zumba classes or when running on a treadmill.
The irony is that studies show that people who engage in regular physical activity are eight times less likely to die from Covid, but gym memberships have fallen by 15% in recent months due to the requirement to wear a mask. during exercise. In addition, according to García, of all those admitted to intensive care with severe cases of coronavirus, 80% were obese.
While the decision to eliminate masks in gyms can be taken by each Autonomous Community independently, as Murcia has shown, FNEID wants the central government and the Ministry of Health to take a final stand on the issue. , considering that the rate of infection in gymnasiums was practically non-existent (between 0.3% and 0.4%).
Right now, the federation is forecasting a loss of between 25% and 40% for gyms across Spain by the end of 2021.
Image: Archives