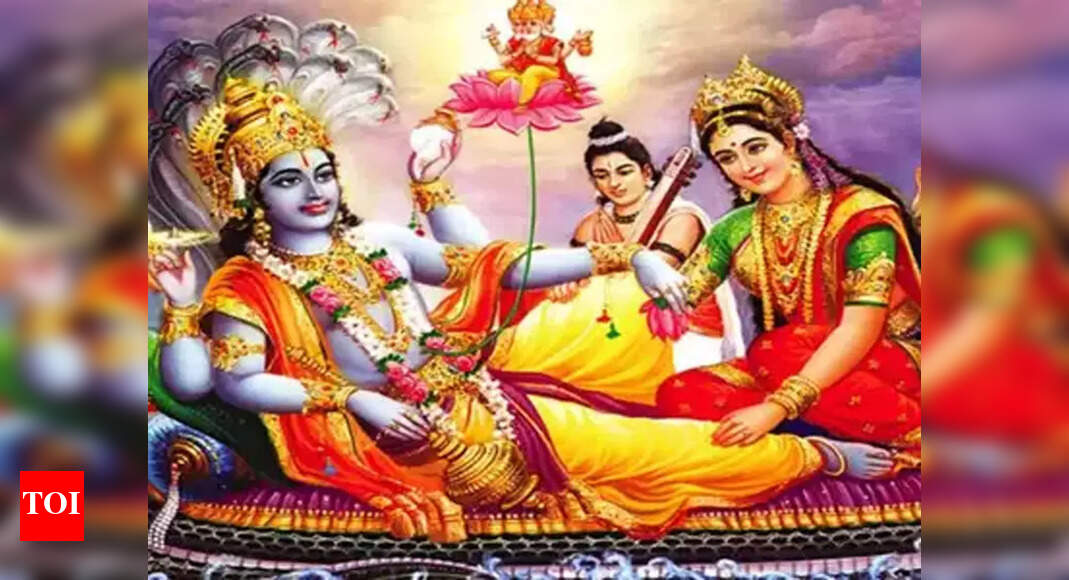 Paran Ekadashi 2022: day, date, time and meaning
Paran Ekadashi is the ritual of breaking the fast the day after Ekadashi and it is very important to do it at a specific time. Ekadashi Paran Mahurat is from 1:39 p.m. to 4:12 p.m. on April 13, 2022.
Ekadashi Paran is only done after sunrise the next day of Ekadashi Fast. Paaran is made on Dwadashi Tithi.
April 13 After finishing Ekadashi Fast, the next morning you have to get up early and take a bath, wear clean clothes and do meditation. Light a Diya and offer fruits, sweets with the Bhog which must be sattvik food to offer to lord Vishnu. To break the fast, food should be prepared without onion and garlic.
During the breaking of the fast, the deities chant the mantra "Om Namo Bhagwate Vasudevaye" as many times as they can. They ask for forgiveness for any mistakes made during the fast. It is believed that on this day of Dwadashi, one must have rice in one's food in any form.