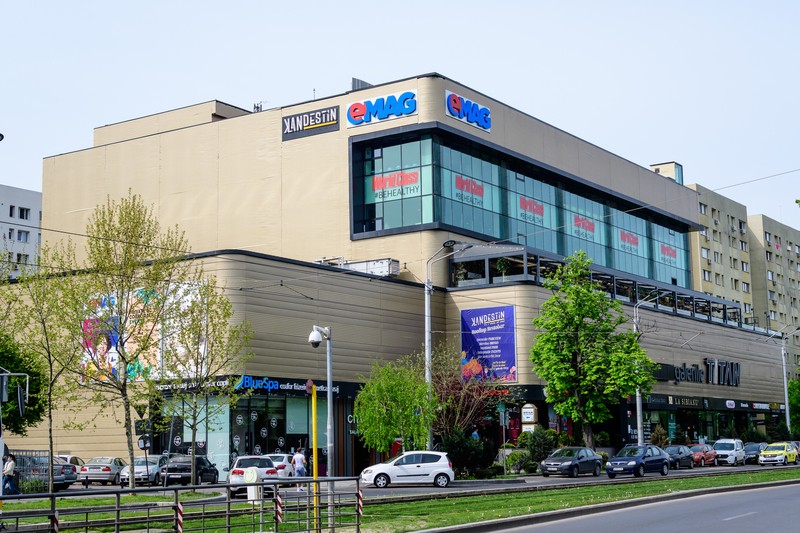 Resource Partners sells Romanian chain of fitness clubs to African Industries Group
Poland-based independent private equity firm Resource Partners has announced that it has sold its majority stake in World Class Romania, one of Romania's leading fitness club operators, to Vectr Fitness, part of Nigeria's African Industries Group. (IGA).
"We are very optimistic about the growth of the Romanian market and we are actively engaged in evaluating investment opportunities in different areas and industries in the country. World Class Romania is our first investment in the health and well-being sector. which we plan to develop further, together with the existing team," says Raj Gupta, President of African Industries Group.
The holding company controlled by Raj and Alok Gupta is thus diversifying into the Romanian market, after having taken over and operated several farms.
Once the transaction is finalized, Resource Partners will leave World Class Romania completely, while the management team led by Kent Orrgren, the CEO, will continue to lead it and remain a minority shareholder.
World Class is one of the leading operators of health and fitness clubs and swimming pools in Romania. In 2014, World Class was sold by Swedish company World Class Seagull International to private equity fund Resource Partners.
The acquisition of World Class Romania represents another step in African Industries Group's investment in the country, following a number of previous investments in real estate, agriculture and agricultural equipment distribution.
(Photo: Cristina Ionescu | Dreamstime.com)