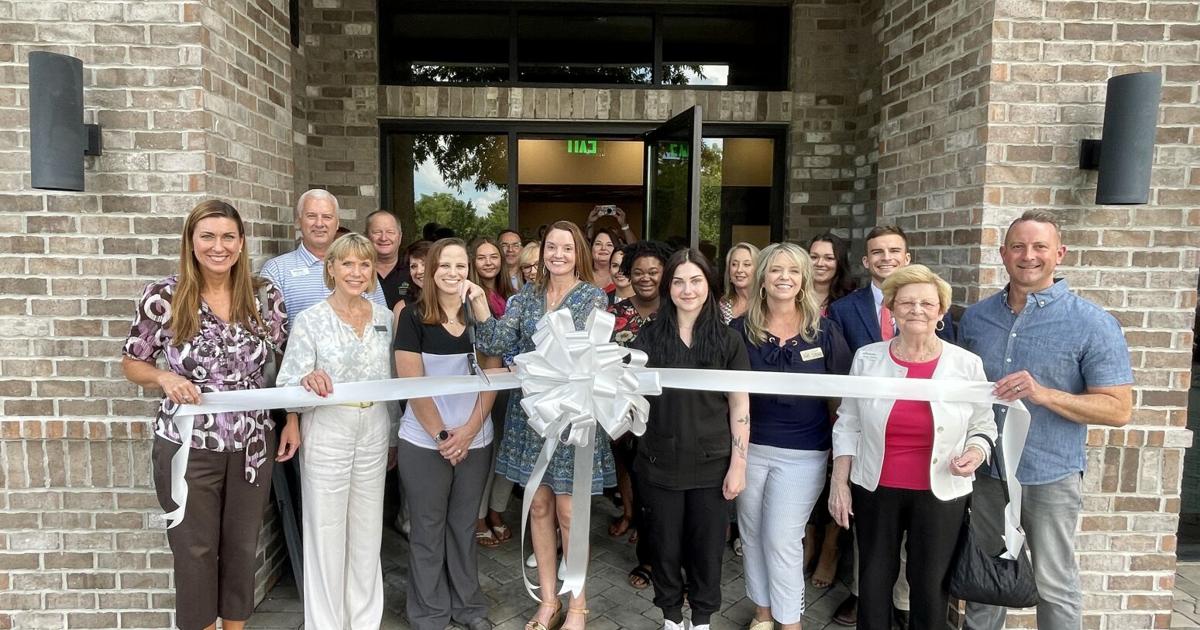 Southern Serenity Dental Spa opens in Brentwood | Company
Southern Serenity Dental Spa has opened a new office in the heart of Brentwood. Dr. Sarah Hermann DDS plans to expand the business to employ 15 people in the new setting.
Southern Serenity is a relaxing dental spa where patients can receive dental care and feel truly relaxed and well cared for. From the moment patients enter the office, the aesthetics and décor are as peaceful as the music playing throughout.
Nancy Conway, senior vice president of Williamson, Inc., commented during the pre-dedication ceremony.
"It's the nicest dental office I've been to," she said.
Although complete dental care is offered, the practice specializes in cosmetic Botox and dermal fillers. Therapeutic Botox injections to treat migraines, clenching or grinding of teeth and trigger point injections to relieve neck and shoulder pain.
Dr. Hermann wants the practice to focus on a high-quality, individualized experience, giving patients the time and kindness they deserve.
"I provide ethical and necessary patient care in a relaxed environment," she said. "We are trying to bring back good quality services that have been lost."
Massage therapy and aesthetic services are also offered to patients by appointment. The dental spa concept is the first of its kind in Nashville and staff believe that once people experience a relaxed and calm environment while improving their oral care, patients will see the benefit to relax during the treatment. It improves patient confidence in dental care, Dr. Hermann said.
Schedule a fearless dental experience to receive hand or foot reflexology before your dental appointment, or add an intraoral massage for a truly unique dental visit. The goal is to change the face of dentistry for the community, Dr. Hermann said.
She said she enjoyed a famous statement from Ralph Waldo Emerson.
"Life is a journey, not a destination," she said. "I love that statement and I'm passionate about delivering quality care."
To learn more about Southern Serenity Dental Spa, visit www.ss-ds.com/
The new office is located at 400 Centerview Drive, Suite 400 in Brentwood. Dial 615-696-9945.