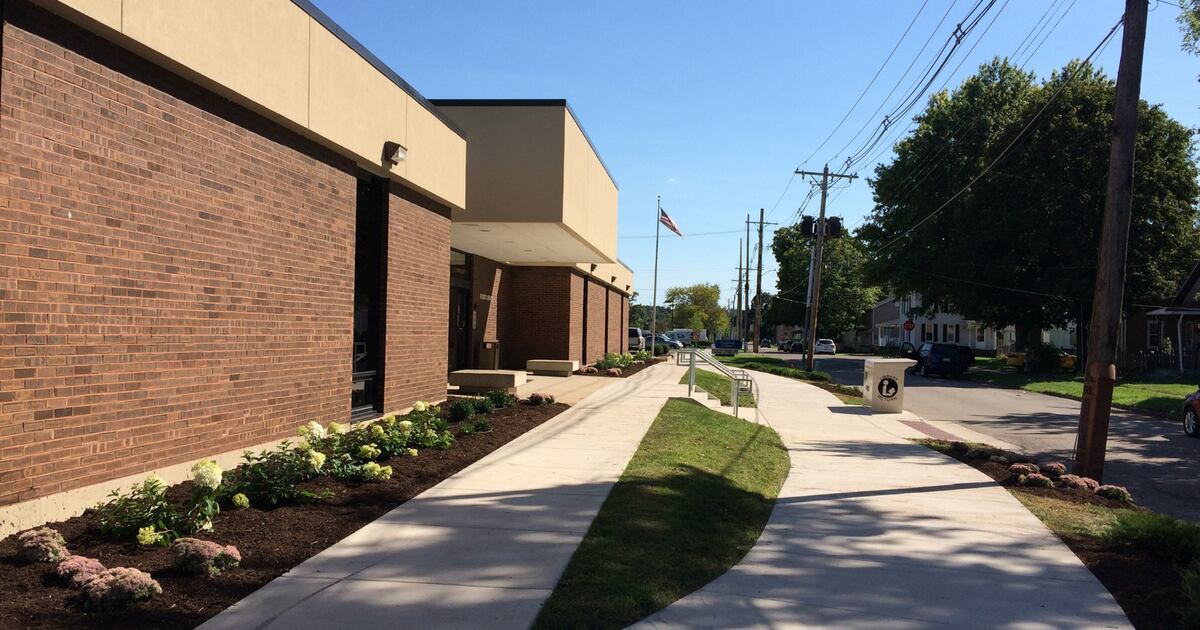 Students in grades three to eight will build LEGO bridges at Reddick Library in Ottawa – Shaw Local
The following events are scheduled for the week of May 16 at the Reddick Library, 1010 Canal Street, Ottawa. Call 815-434-0509 for more information.
1 to 2 p.m. Monday, May 16: Mystery Monday Book Club: "Once There Were Wolves" by Charlotte McConaghy, adults. New members are welcome to join this book club run by librarians. Copies of the book can be borrowed from the library. Book Summary: Inti leads a group of animal conservation scientists to reintroduce wolves to the wilds of the Scottish Highlands. When a controversial local is found dead from an apparent wolf attack, tensions rise between locals and scientists
10:30 a.m. to 11:15 a.m. Tuesday, May 17: On your marks, get set, read! 3-6 years old. A story hour to help children develop their literacy skills and get ready for school. Pre-registration is no longer required for this event.
6 p.m. to 7 p.m. Tuesday, May 17: LEGO Challenge, from third to eighth grade. The library will be building bridges for the LEGO challenge this month…but how much weight can your bridge hold before it collapses?
10 a.m. to 10:30 a.m. Wednesday, May 18: Shake, vibrate, read! 9-36 months. A fun and musical story hour. Pre-registration is no longer required for this event.
4:30 p.m. to 5:15 p.m. Wednesday, May 18: Beautiful butterflies, from kindergarten to second grade. Create your own unique butterfly and learn how pollination works.
11 a.m. to 12 p.m. Thursday, May 19: Gentle yoga with Dan Retoff, adults. Retoff teaches this gentle full-body yoga class for all ages and experience levels. Participants are requested to bring their own yoga mat/towel.
2 p.m. to 4 p.m. on Friday, May 20: Friday cinema matinee, adults. Adults, come to the library for a free film screening. This month's film will be Oscar-winning Belfast (rated PG-13). Plot Summary: A young boy and his working class family in Belfast experience the tumultuous end of the 1960s.
1:30 p.m. to 3:30 p.m. Saturday, May 21: The Loop group, adults. Learn to knit or crochet in a friendly environment with knowledgeable people.