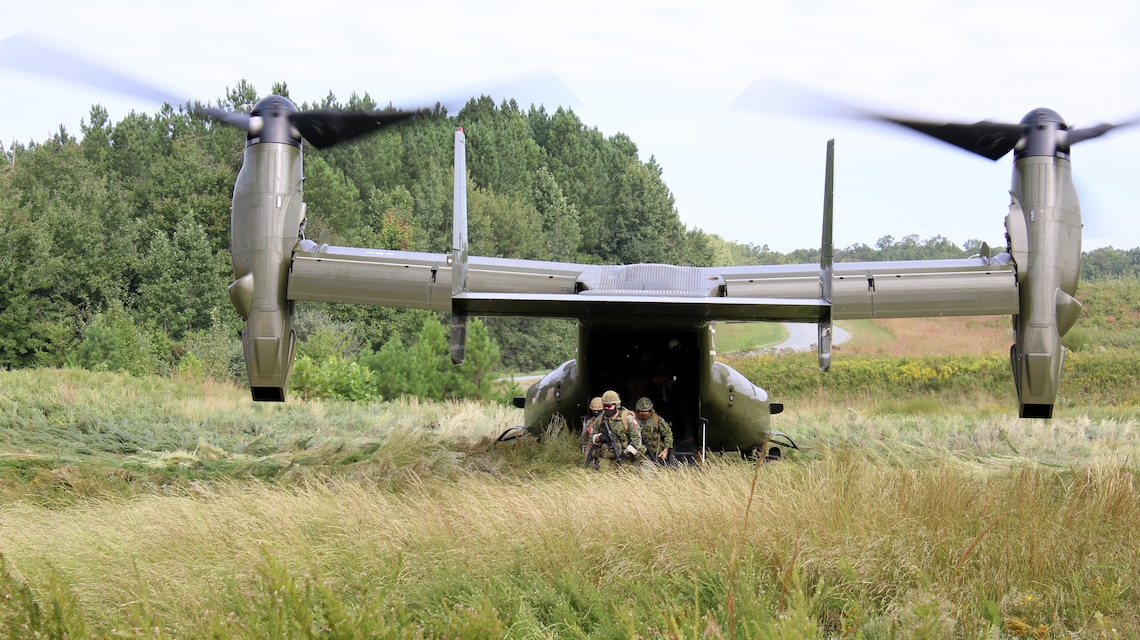 The Marine Corps Information Operations Center completes fourth information fighter exercise
QUANTICO, Virginia –
Services across joint force, government agencies and partner nations participated in the fourth information fighter exercise at Marine Corps Information Operations Center, Marine Corps Base Quantico, Sept. 13-23.
IWX is a biannual event that focuses on the realistic application and execution of operations in the information environment.
The exercise includes OIE planning which is then executed during a field event and a realistic and immersive war game allowing the execution of the OIE in an operational environment.
"The IWX is one of our flagship events. The commander gave us a vision of where we need to be and the threat of stimulation and that is an effort to be obtained after improving our ability and ability to operationalize information now, in competition. Colonel Todd M. Manyx, Commander MCIOC
The MCIOC conducts IWX to assess training and readiness standards for joint and Marine Corps tasks, force development and foster interoperability between joint and combined forces. The exercise provides the IOE community with an opportunity to practice tactical skills, integrate personnel efforts in a supported unit, and improve understanding between joint forces and those of partner nations. .
"What you see here is still evolving. We are always trying to evolve and improve IWX, "said Jim McNeive, Operations Assistant, MCIOC. "This is not an entry level exercise, it is designed to test, assess and ultimately improve the skills of participants. "
The MCIOC has improved IWX over the past eight years. The exercise began in 2013 as a combined unit exercise and has adapted to the current IWX which includes matrix style warfare and tactical lanes that require participants to interact with actors.
IWX offers an important opportunity to bring together OIE practitioners from across the force and abroad with diverse backgrounds and skills. The real value of IWX is learning from each other, exploring different ways of solving complex problems, and the strong relationships formed over the course of several weeks.
The MCIOC provides operational support to Marine Corps Component Commands and Marine Air-Ground Working Groups and provides OIE subject matter expertise in support of the Corps OIE advocates and promoters. Marines to enable the effective integration of the OIE into Marine Corps operations. The next iteration of IWX is slated for spring 2022.