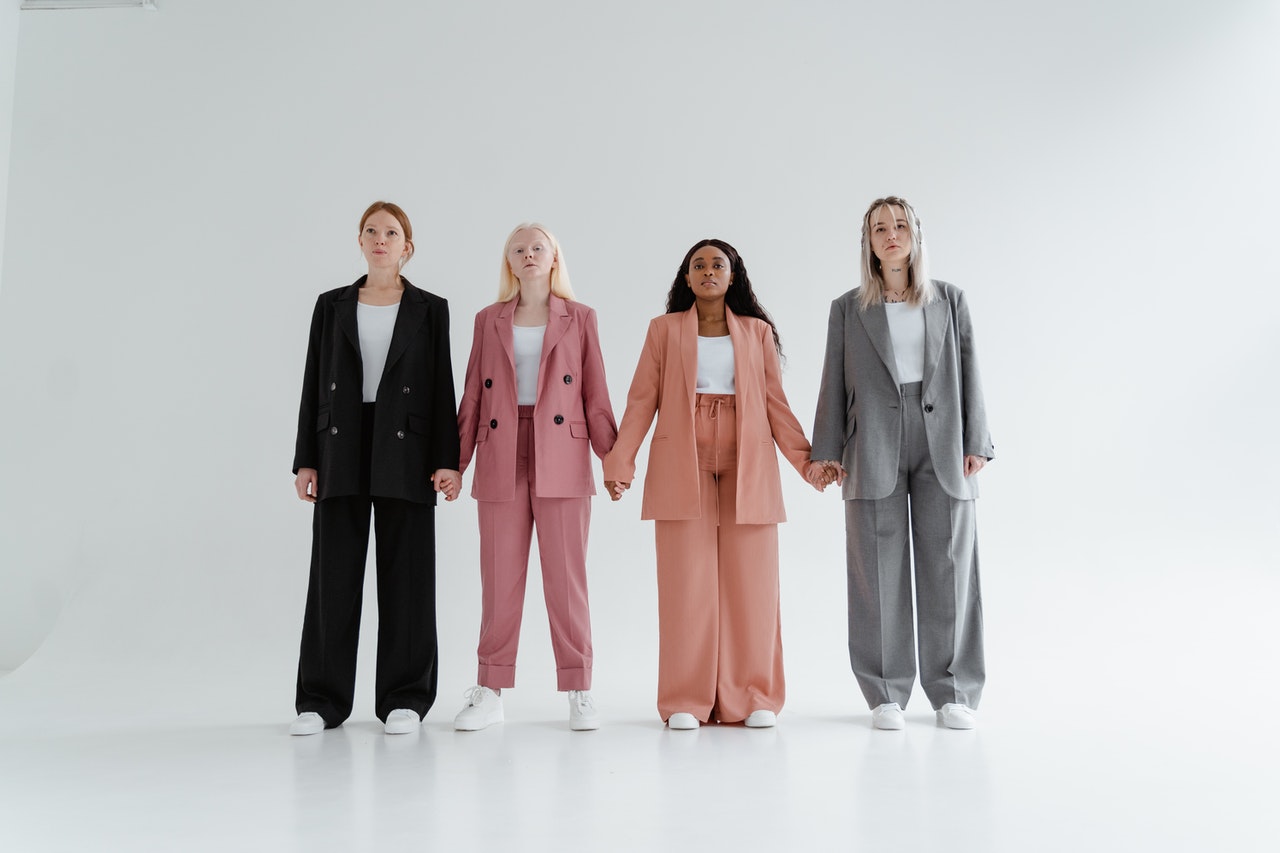 Why Top Leaders Are Constantly Thinking About Energy
Positive energy improves the working environment.
The energy of a team is no accident. When it's in the room, there's no mistaking it. People are engaged, enthusiastic and strive to give their best.
The tricky question is where does it come from and what is it?
Energy is defined as the strength and vitality necessary for sustained physical or mental activity. In the context of leadership and teams, I simplify it as "the ability to do great work with optimistic effort".
When teams have the right kind of energy, it impacts the consistency, intensity, and speed at which members strive, work together, and perform. In a recent episode of Work-Life, Hubert Joly, the former CEO of Best Buy, called energy the key to business transformation and turnaround. He said, "I needed people's help from the start, and that created the energy to tackle the real issues together." Joly facilitated this by asking partners and managing directors three simple questions:
What works?

What's not working?

What do you need?
What Joly understood was that the traditional thinking about energy in a team only coming from results wasn't quite true. Energy ultimately comes from people. If you don't remove anything else from this column, I want you to remove this;
One person can completely change the energy of a team or a room.
This principle can be positive or negative, depending on the situation.
Energy roles in a team
John Wooden, one of college basketball's top coaches and example of leadership, said, "Nothing great has ever been accomplished without enthusiasm. Our energy is contagious, whether it's lethargic or enthusiastic, it's is a choice we make every day."
This ultimately means that the energy that each person, especially a leader, brings to a team can be positive, negative, or even neutral. I summarize them in three roles.
The Reducer – A reducer is a source of energy that sucks into its core and is destructive. People who choose to be a reducer reinforce feelings of doubt, worry, and frustration. They cause team members to become negative and blame each other for mistakes or poor results. These people are what my friend John Gordon, author of Energy Bus and Power of a Positive Team, calls an "energy vampire."
The Neutralizer – A Neutralizer, does not provide energy one way or another. They rarely create positive or negative energy, but they accompany the current energy or what they experience around them.
The Enhancer – An enhancer is constructive, uplifts people, and encourages themselves and others to seek opportunities in every situation. Enhancers are not blindly optimistic. Instead, they embrace reality but choose hope.
Whatever your role on your team, there is one thing. The best leaders find a way to increase energy, not reduce it. They find ways to build, not tear down. They find creative ways to elevate the energy of their people.
Great leaders find a way to increase team energy.
However, it's easy to tell yourself and others to be an activator, but that doesn't mean it will happen. Choosing intentionally and being a leader who constantly thinks and changes the energy of a team is not easy. Creative methods and techniques are often needed to trick your brain and others into looking at the light instead of the dark. Here are some ways to get there:
1. Cultivate the energy in yourself
While it's true that some people wake up with excitement that mimics the energizing bunny, most people don't have that luxury.
What is needed is to make and consume things which give life, not which exhaust it. Although each person is different, examples shared include exercise, writing, reading, prayer, journaling, competition, meditation, and eating (diet). Since energy, like motivation, is a depleting asset, it is necessary to create daily habits that cultivate energy within.
2. Appeal to emotions through mantras
Mantras may contain only a few words, but they can have a powerful uplifting effect on the emotions that create energy in an individual or a team. After studying great leaders in different industries, it's clear that they tap into their power to help inspire their team. I refer to these in Building the Best as "Maximizing Mantras". With just a few words, you create the inspiration engine that helps inspire future success.
One of the most recent (and well-known) maximizing mantras was college football coach PJ Fleck's "Row the Boat," which helped put the previously underdog West Michigan football team into the spotlight with a winning record and a spot in the 2017 Cotton Bowl. The mantra has come to define the coach and his teams, even after moving to a new job at the University of Minnesota.
In an interview with MLive, Fleck explained that the mantra referred to three parts: the oar, which provided the energy, the boat, which represented the sacrifices that the team members, administration and fans were willing to make. to do for the program, and finally, the compass, which symbolized the direction in which the team wanted to go. Combining all of these ideas into one sentence was a powerful motivator for the team.
When you find short, simple sentences that encapsulate big ideas, you can quickly create an energy in yourself or a team that didn't exist before.
3. Reduce negativity to 1 minute or less
Most people would say eliminate all negativity, no matter what the cost. In a perfect world, that's great advice. But that is not possible since you are leading yourself and others into an imperfect world. Instead of trying to eliminate negative energy, seek to reduce it.
A negative comment or bad reaction to an unfortunate situation will not eliminate all positive energy, especially if you reduce it to a minute or less. What ends up happening is that you and your team will become more aware of their feedback and feedback that hurts future performance instead of helping them.
Closing
The best leaders understand that the energy in a team is no accident. It's something they constantly monitor and intentionally choose to improve on a daily basis. If you prioritize cultivating the energy within yourself, appealing to emotions through a maximizing mantra, and reducing negativity to 1 minute or less, you will emulate the best leaders.
Will it be easy with all the negative news of a possible recession or uncertainty in the business world? No, it won't. But you wouldn't be in the position you are in today if you weren't able to raise the energy of your team.